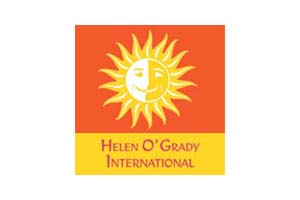 Helen O Grady
HOGI is a global leader in Educational Drama and is a 36 year old organization head quartered in United Kingdom and present in 36 counties across the world .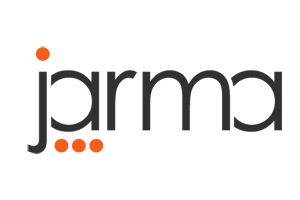 Jarma
Our health screening and awareness programme introduced consists of health check up twice a year by a team of Doctors and Para medical staff of JARMA WELLNESS, an organization dealing in Preventive Healthcare and Education Services.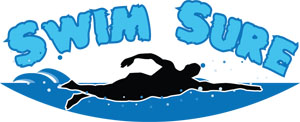 Swim Sure
Swim Sure program is structured not only to provide valuable life skill but also designed to open up several pathways for excellence in swimming, and other water based recreational and competitive sports. Designed in partnership with Speedo International, and UK Sport (Key agency of the 2012 London Olympics), it provides a foundation for swim sports and safety.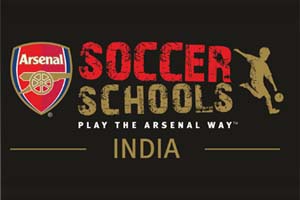 Arsenal Soccer School
India has opened its doors for the development of football as a sport at grassroots level to the international market. In order to promote football at the youth level and provide an opportunity for football enthusiasts to experience top class training, Arsenal Soccer School is offering India's first international comprehensive football grassroots development program. Let your child experience best-in-class football training and conditioning.